I've been snapping way too many photos for as long as I can remember, so naturally my post-secondary education was in digital photography. Though I'm "trained" to be a professional photographer, it's not actually what I do. My full-time job is managing - I manage photographers, as well as projects, and people. As such, photography has become my passionate "side hustle" and this combination of traits allows you a few keys benefits:
My prices are cheaper. I don't have a studio, I don't have the latest & greatest in photographic technology, & I don't have a need to upgrade my Adobe license each time they come out with the "new" photoshop.


My turn around times are quicker. I'm not working through a backlog of editing at all times. You're likely my only session on the go & you're all I'm going to pay attention to for the next 2-10 days.


I'm not going to be here trying to push you into the full "experience". You're gonna get a digital gallery of images because that's probably all you want. You want prints? GREAT! I offer them! Through a professional print lab nonetheless - it's probably the most professional thing about my little business. So we can definitely talk prints ... just give me time to figure out what the latest prices are because I won't be up to date on it.
I'm here to provide you high quality imagery, at a good ol' No Frills price point. If you prefer Sobeys, I too enjoy higher quality produce, so feel free to ask me for some recommendations on Sobeys level photographers to suit your needs!
Pricing
Weddings start at $900 for 4 hours of coverage.
Portrait sessions start at $150 for 45-60 minutes.
Newborns start at $300. No timeline, because babies don't follow that kind of stuff yet!
Events/Headshots/All other inquiries will be custom quoted.
*all prices +HST - I'm a wee business, but I'm a legal one.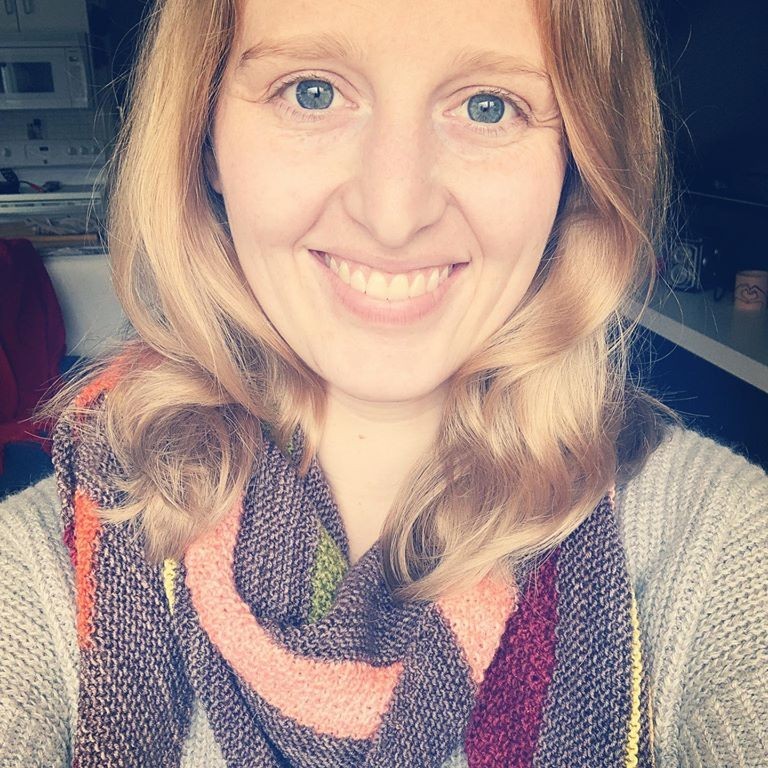 That's me! ^